We carry dozens of lines in our store, and we are getting in work from new artists all the time! We wanted to highlight some of our favorite artists to show you the kind of brands we like at SallyMack.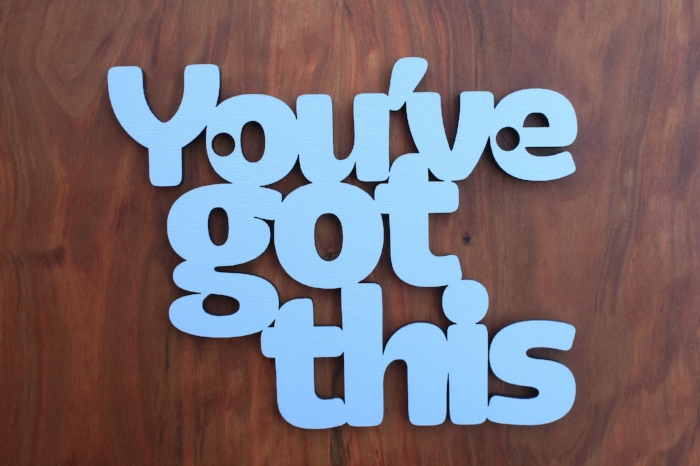 Spunky Fluff signs are handmade in Denver, Colorado. You can order any Spunky Fluff sign in an array of colors, or buy one right off our wall. They are made of wood, and so lightweight you can hang them with only two pushpins (pushpins included)!
Elaine O'Neil is a textile artist from Hillsborough, NC. Her art depicts iconic scenes of Chapel Hill and North Carolina. You can buy her originals, prints, mugs, calendars, t-shirts, and more at SallyMack. (Fun fact--Elaine and Sally are bffs!)
Luba Sharapan is a potter who lives in Tennessee. She creates mugs, plates, bowls, and serving dishes that with adorable animals (primarily hedgehogs) and fun colors. What makes her pottery even better? It's dishwasher and microwave safe!
Eangee makes gorgeous lamps from real leaves! Hand-crafted in the Philippines, these lamps are eco-friendly and fair trade. Many of the lamps are treated so that they can be used indoors or outdoors!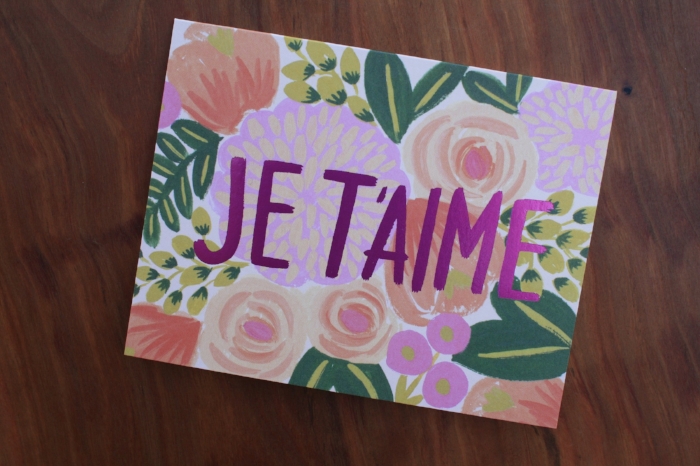 Rifle Paper is based out of Florida, and was started by a husband and wife team Anna and Nathan Bond. Although the company is only seven years old, they have already become widely known for their gorgeous stationary.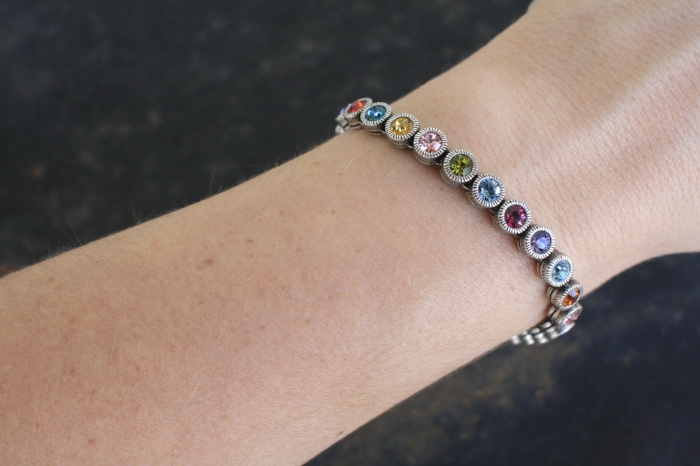 Patricia Locke and Deborah Rethemeye are the artists behind two lines of jewelry we carry: Patricia Locke and Rook and Crow. Their jewelry is handcrafted by a team of artisans outside of Chicago.